Advertisement
Cyber Bullying has been on the rise in recent years. The trend has seen several victims fall prey to this menace including celebrities. Celebrity victims who have an account of the dangers of cyberbullying include, Katty Perry, Taylor Swift, and Lana Del Rey. These figures had their social media accounts hacked by a Romanian hacker and cyber-criminal, Sw4ylol.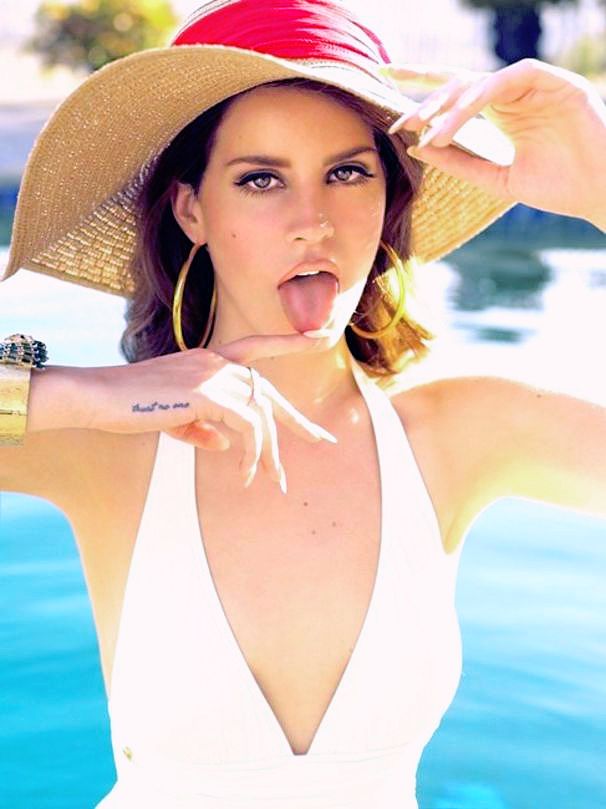 Lana Del Rey had her twitter account hacked. The criminal then sent out racist and explicit content from the account. Katty Perry's cyber-attack experience on May 30th, 2016, saw tweets from her account sent out concerning Taylor Swift, who also was a victim of the criminal's activities back in 2015. The hacker went further to tag Taylor Swift, Justin Bieber, and Katty Perry in a series of lewd messages while at the same time alluding to the existence of a Jenner-Tyga s*x tape.
The list of hackers has been growing with high-profile personalities being the prey of choice. In the last three years, the cyberspace witnessed massive leakage of A-List celebrities' *special* photos. It was known as 'the Fappening' or 'Celebgate'. However, with cybersecurity measures being put in place, the war against cyberbullying has been relatively successful. Recently, George Garofano, 26, was accused of violating the Computer Fraud and Abuse Act and charged in a federal court. He admitted to obtaining iCloud credentials illegally from his victims. He then proceeded to steal personal information, sensitive videos and photographs. Garofano joins Emilio Herrera, 32, Ryan Collins, 36, and Edward Majerczyk, 28, as fourth on the list of hackers who pleaded guilty to celebrity photo hacking. Such incidences then make cyber protection a must have discussion.
Why Is Cyber Security Important
Instances of cyberbullying, identity fraud and hacking are among the top IT security issues. They have shown the growing need for cyber protection. Cybersecurity protection is a multi-party approach adopted to deal with cyber threats. Government agencies come up with laws against cyberbullying while security firms offer security solutions to cyber users. This approach ensures organizations, institutions and individuals are protected against cyber threats.