Advertisement
2018 is a good year for you to go green. One of the ways you can do this is by buying yourself a good hybrid car. Luckily, they have come a long way from being project cars to being practical and user-friendly cars built for convenience and efficiency. This year, there will be some pretty impressive brands and models of hybrid vehicles rolling out that you might want to consider.
The Kia Niro
With stylish SUV looks and an easy to drive layout, the Kia Niro is going to be a real catch. It has a carbon emission rating of 88g/km fitted with a 3-pin plug with a 2hours and 15 minutes battery charge time. It is the perfect car for your family and has the space and convenience to support this. Its performance has been brilliant since it was first introduced in 2016 and the 2018 model will come with the standard seven-year, 100,000-mile warranty from KIA.
New Mini Countryman
This will be Mini's first plug-in hybrid, and it is already a big hit on the motor market. The car which has been praised for its rewarding driving experience and its appeal among town dwellers who want to make their efforts to a greener city felt. It has a stylish crossover body design that screams elegance and handles nicely on the urban roads. The car has a carbon emission rate of 126g/km and takes about 8 hours to charge fully.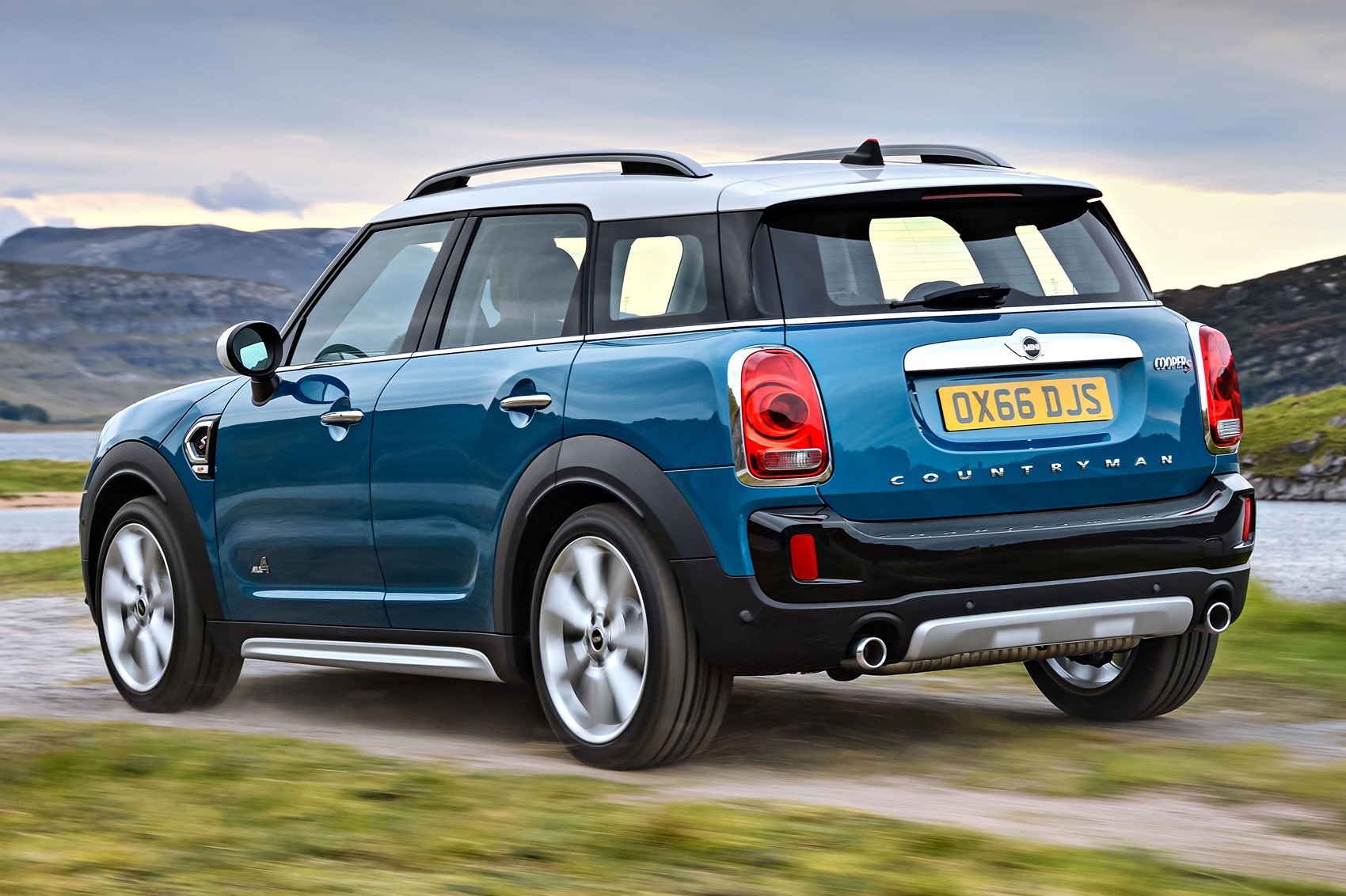 Audi A3 Sportback e-tron
If you are looking for a more practical ride and a car that blends in well with the conventional cars, the Audi E-Tron is going to be a perfect pick. The car allows you to go green without compromising luxury and offers plenty of options. With a 38g/km carbon emission rating and a battery that takes just 5 hours to charge, you will be enjoying efficiency and convenience without having to give up luxury and performance. The E-tron can run on the electric motor alone, and you also have the option of pairing it up with the 1.4-litre petrol to give the car more of kick and increased power.
Mercedes-Benz C-Class
Mercedes is also set to make the C-class available as a hybrid. This means users can enjoy the comfort and luxury that is synonymous with Mercedes while reducing their carbon footprint which is highly welcome. The car is available in a diesel/electric or a petrol/electric combo, and it has a carbon emission rating of just 44g/km and a charge time of 3 hours. It brings to the fold a convincing mix of power, comfort and fuel efficiency and it seems to be attracting a lot of attention from the executive class.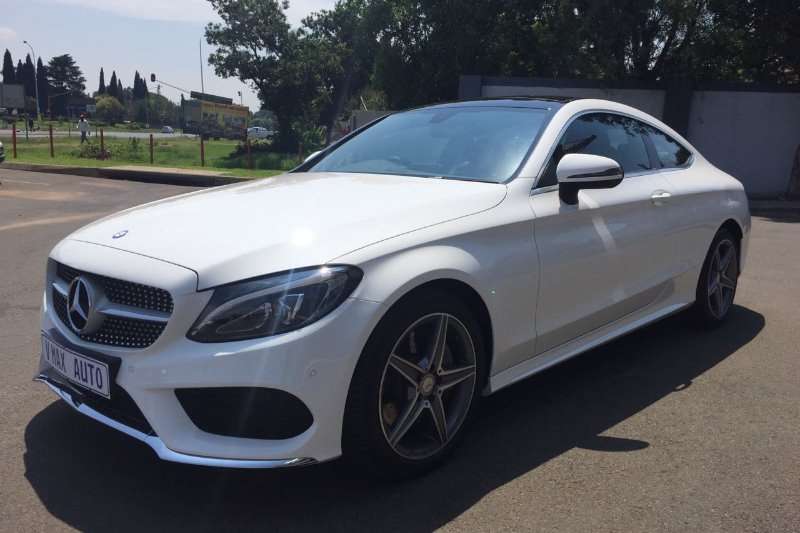 Audi Q7 E-tron
Landing the Q7 E-tron will mean you forego the third-row seats, but that is nothing compared to the quiet, relaxing and comfortable drive that this model will offer. Audi has managed to improve the eco-credentials of this SUV to a low 48g/km emission and a full-charge time of 6 hours. You will still be able to enjoy the optimum performance with the new model.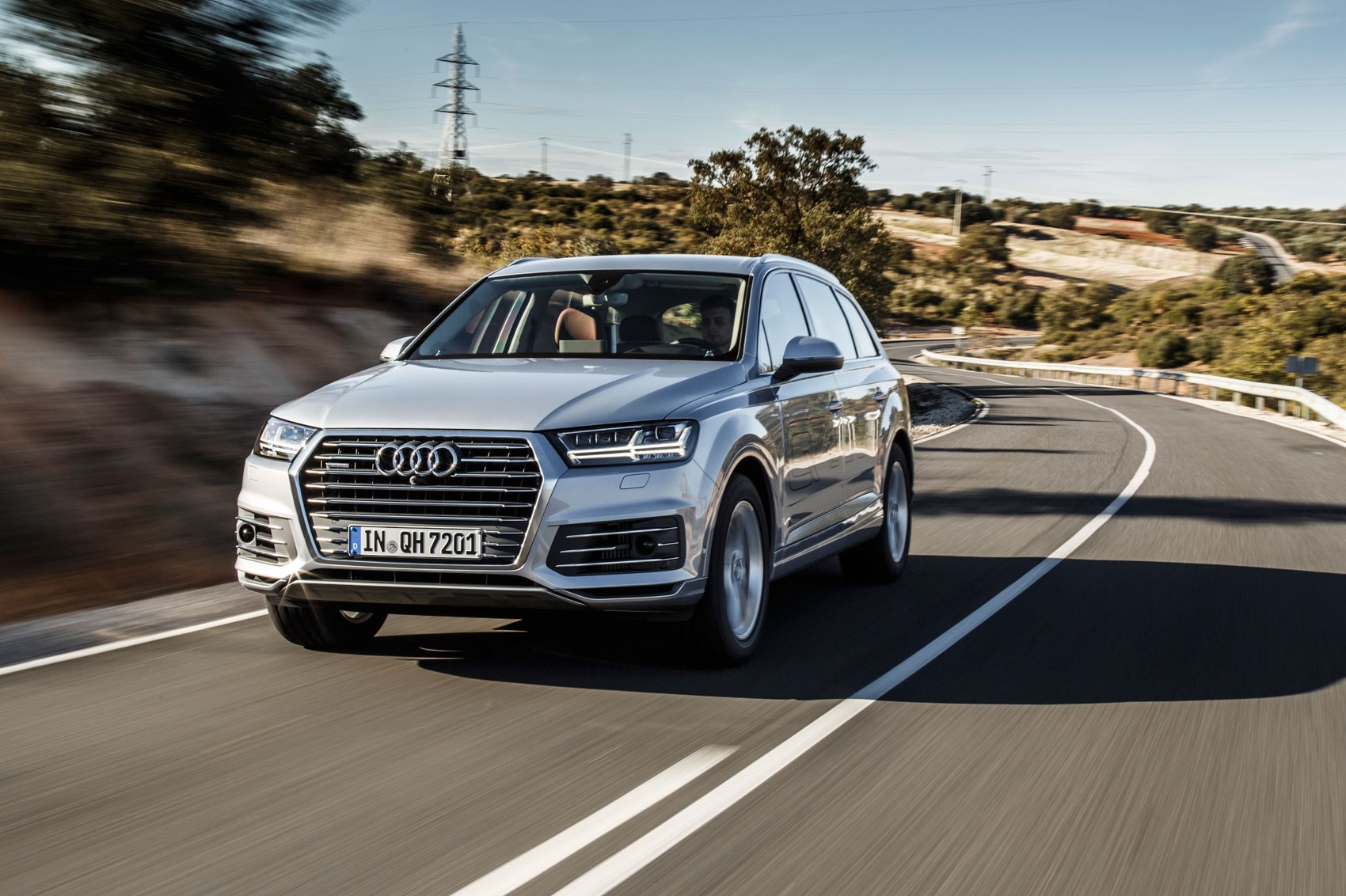 Most car companies are setting themselves to take over the hybrid car market which makes this year a great year to make the leap and finally get your first hybrid car.