Advertisement
As a fashion designer, Victoria Beckham certainly knows a lot on how to make things look beautiful. But what does she know about luxury cars design? Not a long ago, it looked like she has stepped up her game and started designing for luxury car brands. Popular Posh Spice found herself in the middle of a luxury car design controversy, after going public with a statement that she has designed a special edition of Range Rover for her husband, David. But has she really?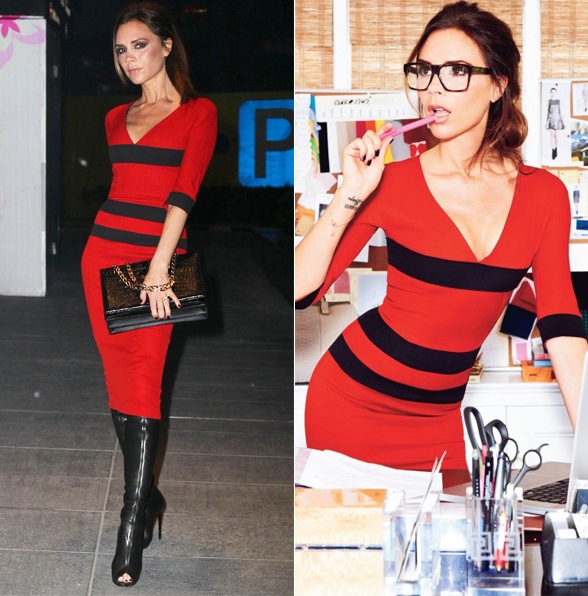 Victoria Beckham's Range Rover Design Claims Rubbished
At the launch of the new special Range Rover VB Evoque model, back in 2012, she boldly stated: 'I've designed a car that I want to drive, a car I think David wants to drive.'
This seems to have infuriated Land Rover's design director, Gerry McGovern, who publicly criticized the former Spice Girl for over-exaggerating her own role in designing the new luxury vehicle model. McGovern, 61, said: 'She didn't design the car… I've forgotten more than that woman will ever know about [car] designing – to be a car designer takes years.'
After touching upon Victoria's knowledge on luxury cars' design, McGovern further added: 'When we went to China to present it, she stood up in front of the world's press and said, "When I designed this car…" I said, "Victoria, that wasn't on the script." 'She said, "Oh, I didn't realize what I was saying." '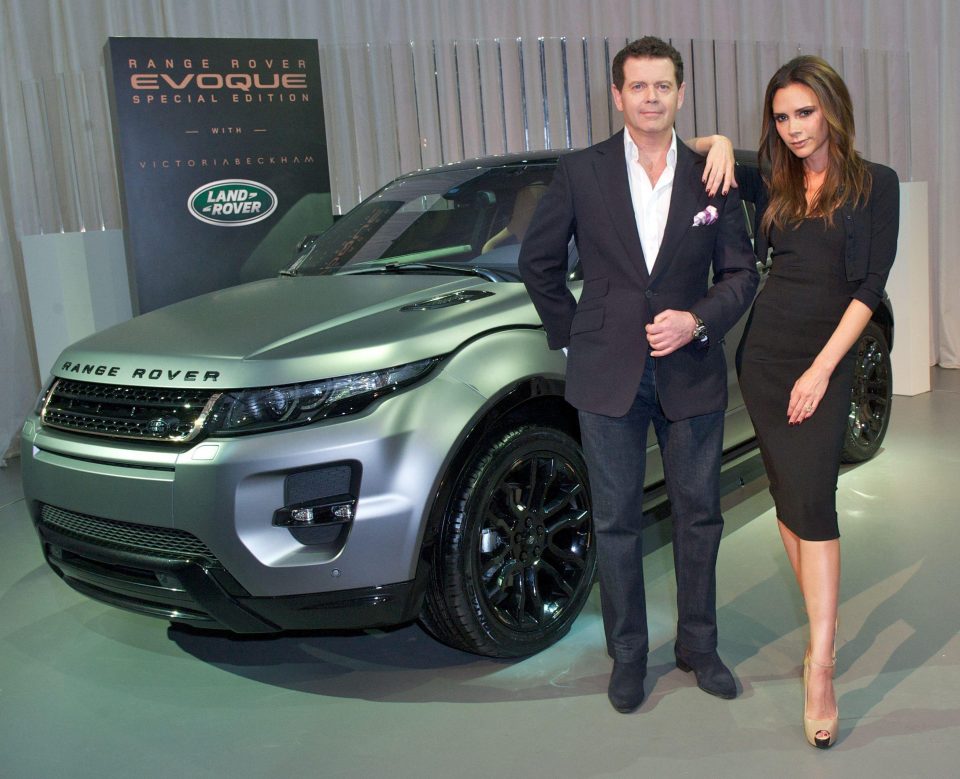 It seems this may as well be Victoria's first and last venture in the world of luxury car brands, as Land Rover's director allegedly admitted: 'I didn't want to work with her after that.'
Victoria's Secret: She Actually Does Interior Design for Luxury Car Brands
Although her initials 'VB' are in the name of this special edition of Range Rover Evoque luxury vehicle, of course, Victoria Beckham didn't design the entire car. What she deserves credit for, nevertheless, is the luxury car's interior design.
She was hired by Range Rover to help make 'restrained color and detail changes' to the Evoque. Some of her special touches applied to the luxury vehicle include rose gold accents on the rims, vintage-style leather seats, matte paint, and mohair trimmings.
The decision-makers at Range Rover must have reassessed their decision to include the popular Posh Spice on the project, as only 200 VB Evoque luxury cars were sold.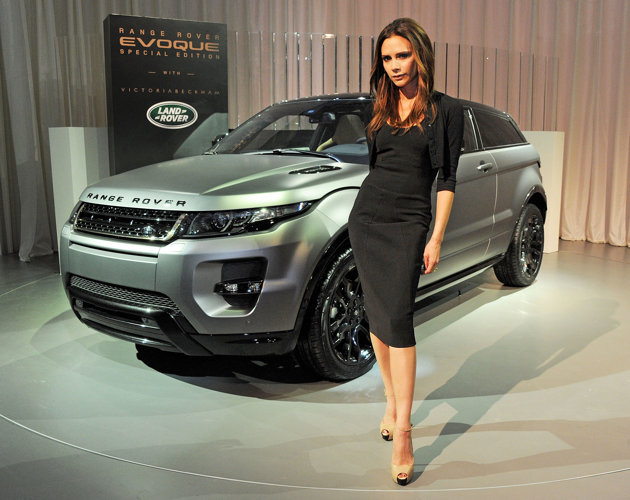 Range Rover Evoque Specifications
Engine: 2.0-litre 177bhp 16V TD4 Diesel Engine
Fuel Type: Diesel
Torque: 430 Nm@1750-2500 rpm
Top Speed: 195 Km/h
Acceleration (0-100 km/h): 9.0 Seconds
Gross Weight: 2350 kg
Seating Capacity: 5
Price: around £80,000 ($106,600)
Range Rover Evoque's all-weather and all-terrain suitability make it a viable and popular luxury car rental option. That is why many luxury car rental companies promote this model as one of the most popular rental choices among SUV luxury cars.