(CNN)NCAA men's basketball championship history began in 1939, when Oregon defeated Ohio State for the title in Evanston, Illinois. Spanning the decades, 317 different teams have taken part in March Madness.
But there's been a notable omission, and it comes from the very city that hosted that first championship game 78 years ago.
Evanston, just north of Chicago, is the home of the Northwestern University Wildcats. And in all these years, this Big Ten Conference men's basketball team has never played in the NCAA tournament.
Today, 347 men's college basketball teams play in Division I — the NCAA's top tier. Originally, there were 160 Division I teams, and of those, five have never played in the NCAA tournament: Northwestern, Army, The Citadel, William and Mary, and St. Francis (New York). Of those five, just one — Northwestern — is from a major conference.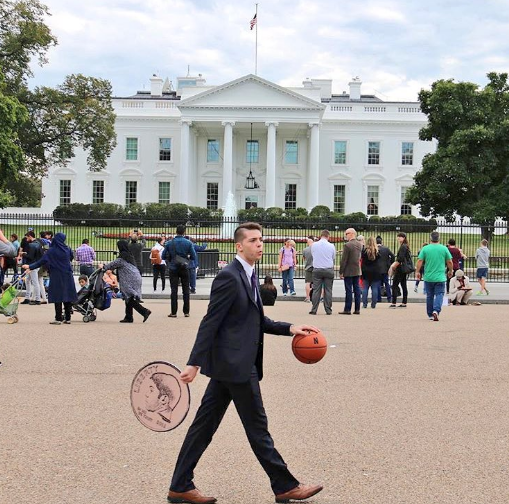 <!-comments-button-->