Advertisement
Ray J doesn't hold any punches when dissing Kimye in his new song 'Famous'
Ray J promised retaliation, and he delivered. He comes out of the box on his new track and disses Kim Kardashian and her husband, Kanye West, in a new song featuring Chris Brown. His new track is called 'Famous,' just like Kanye's track that really set Ray J down this warpath. It hasn't been two months since Kim was robbed at gunpoint, gagged and bound, and her life explicitly threatened as they threw her in the bathtub and absconded with millions of dollars worth of jewelry. This does not matter to Ray J. No his ego was hurt a little bit by some wax figurines so he decides to kick Kim while she's down.
Keep reading to get all the details on this latest diss from Ray-J as he claws and grasps to be relevant once again. The new single is off his upcoming album Raydemption.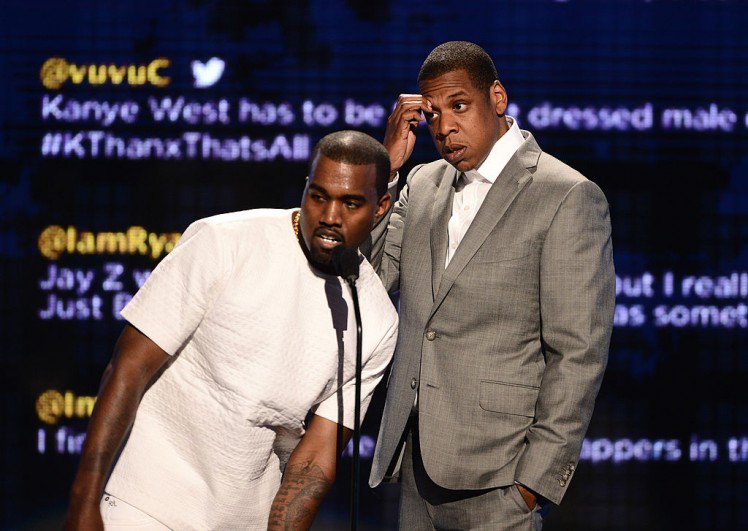 <!-comments-button-->