This is the logical next step, tbh
Thank god for Lifetime because they've got two new shows premiering in the final months of 2016 (maybe this year will actually turn around) and they look kind-of amazing. Both of the docu-series will follow women dealing with unexpected pregnancies and the ways in which their lives change with the big news. Though "pregnancy reality shows" are definitely their own genre at this point, Lifetime has found some twists that we haven't really seen yet and they look awesome!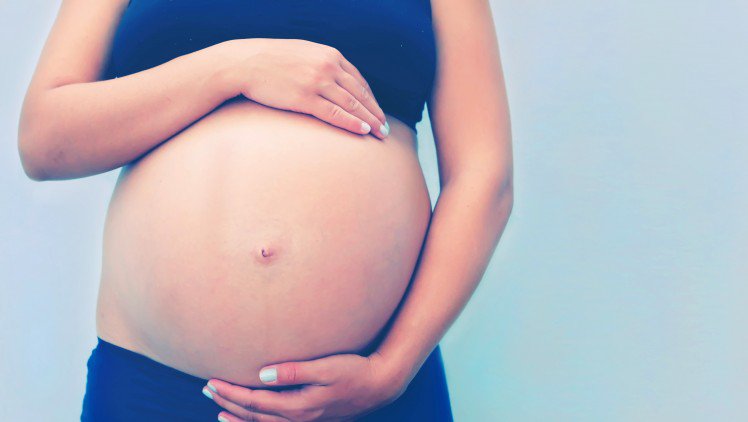 What are you waiting for? Get the details!
<!-comments-button-->